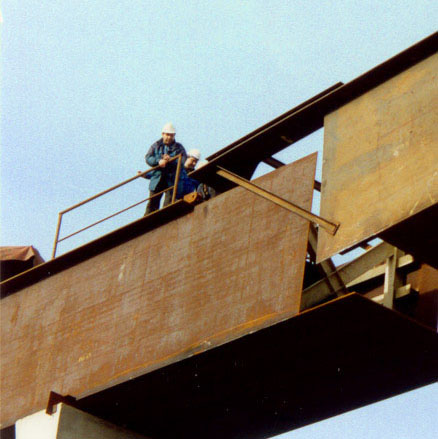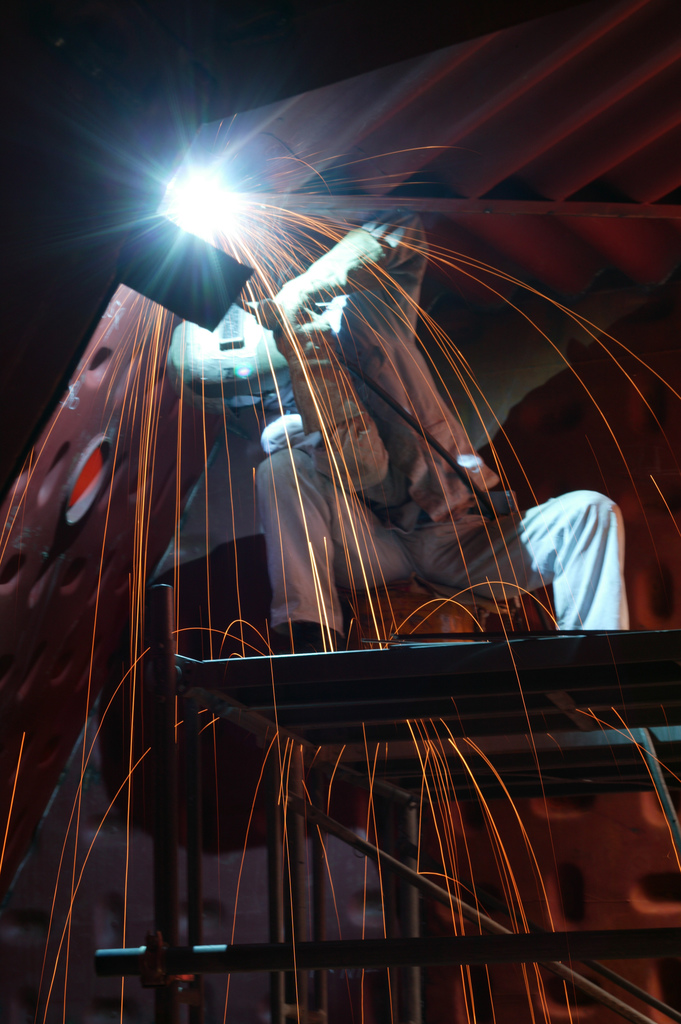 In Talleres Lualva, we are flexible, competitive and reliable.
We pride ourselves on scrupulously meeting our deadlines with the flexibility one expects from an efficient and competitive company.
Some 18 to 25 people work in Talleres Lualva, in what is a blend of maturity and youth that enables us to ensure that the know-how that comes from experience is passed on to our younger, dynamic and tenacious staff members. And always with quality at the very heart of our work (we have been awarded EN 1090 CE certification).
Our pool of direct and indirect operators allows us to maintain a level of reliability and competitiveness that our clients appreciate. We have a capacity of approximately 50,000 hours per year, equivalent to some 3,000 MT of constructed material.